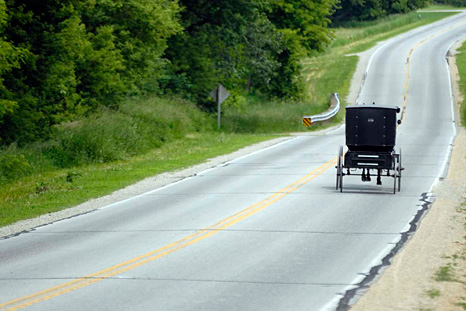 About Kelly Frost
Kelly loves to travel, and the West coast is her favorite destination. Glorious rose gardens, desert landscapes and rocky California cliffs have given Kelly amazing photographic results. Emphasizing color, light, and texture. Kelly's collection represents her achievements. Kelly also believes photography is a never ending learning process. It is an ongoing challenge to capture that perfect reflection of a moment, a subject, a feeling. The pursuit of the perfect translation from eye to camera to paper is what Kelly enjoys most about her craft. She hopes you are inspired by her work.
Latest News
Hi Everyone!
I just wanted to say "thanks" to those that came to see me in the Art Shows that I have been in this year.
Please check back for show information in the early part of 2012.
Thanks again.
All the best,
Kelly
Contact Kelly
Phone: (414) 581-1036
Email:



Join Kelly on Facebook!