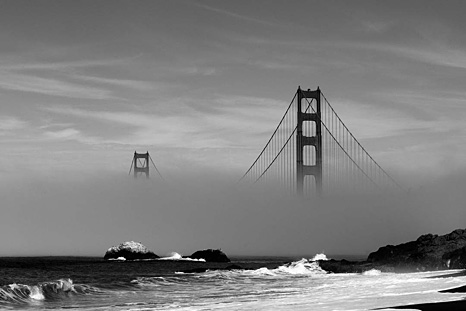 Welcome to Kelly Frost Photography
Kelly Frost has taken various images from the secret gardens of Carmel, California to the flawless waters of Lake Tahoe. All of her photographs reflect different aspects of light, color, and nature.
Some of my work can be seen at Gallery 1 in Waukesha
Located at 507 E. Broadway St.
Waukesaha, Wi
Contact Kelly
Phone: (414) 581-1036
Email:



Join Kelly on Facebook!