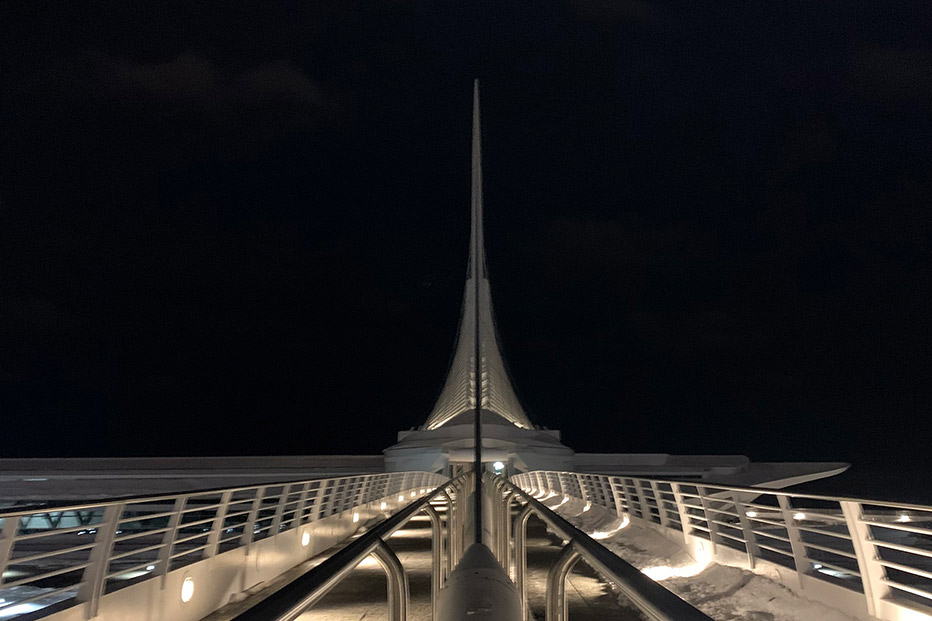 Welcome to Kelly Frost Photography
Kelly Frost has had the opportunity to travel to various places from the Pacific Northwest, the West Coast, and the Midwest. All of her photographs reflect different aspects of light, color, and nature.
My work is also available at:


Almont Gallery
342 W Main St
Waukesha, Wi


Gallery 1
507 E Broadway
Waukesha, Wi
53186






Contact Kelly
Phone: (414) 581-1036
Email:



Join Kelly on Facebook!